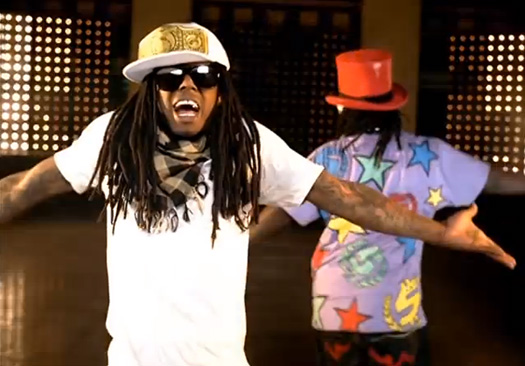 For this week's "Feature Friday" edition, I have picked the official remix of Keri Hilson's "Turnin' Me On" single featuring Lil Wayne and T-Pain.
The original version of this Danja and Polow Da Don-co-produced song appears on Keri's In A Perfect World… album, but the remix was released on DJ Greg Street's Sertified Worldwide project back in 2009.
"I'm high as hell, swagger right, flow like after life; I got a gorilla appetite, I'll make your wife my snack at night; My ice still white like Aphrodite? The Lambo' new, the Lambo' nice; The Lambo' bad, the Lambo' bright, and the cops can kiss my Lambo' lights… I'm gone"
You can listen to the "Turnin' Me On" remix below.