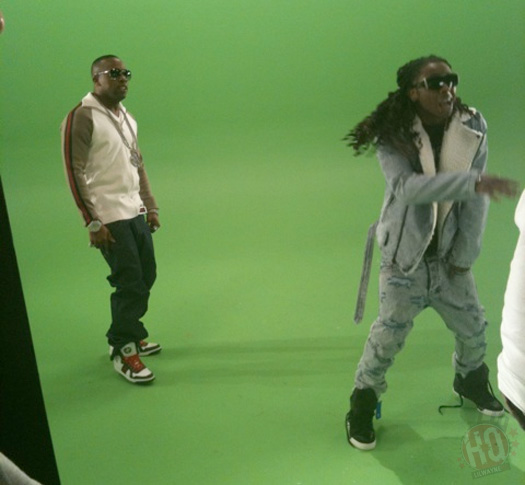 Eldorado from Hip Hop Since 1987 recently chopped it up with the King Of Memphis, Yo Gotti, for an interview that you can listen to below.
At the beginning of their conversation, Gotti spoke on why he got Lil Wayne and Ludacris for the remix of his "Errrbody" single. He also mentioned that he wanted Weezy to appear on the original version.
Later on in the interview at the 15:40 mark, Yo Gotti also talked about performing on the "Drake vs. Lil Wayne" tour!