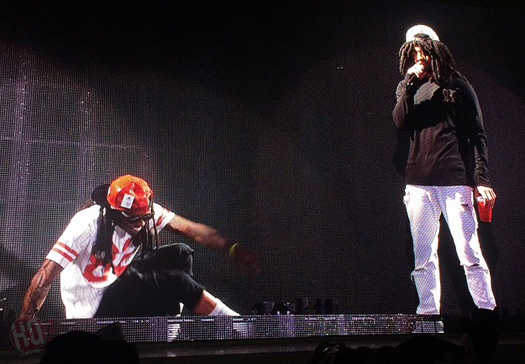 Lil Wayne and Drizzy Drake performed live on the final stop of their joint tour at The Cynthia Woods Mitchell Pavilion in The Woodlands, Texas last night.
As nearly everyone predicted, there was no winner out of Tune and Drizzy's battle as it was another tie, which makes the total score of the whole tour 17-17.
You can view more photos of the Young Money rappers performing in Houston below. Drake also came out during one of his sets wearing a wig and a TRUKFIT hat to look like Wayne again!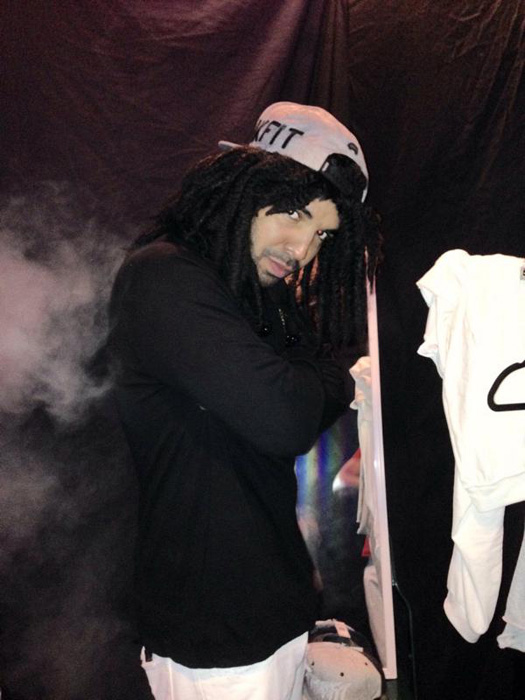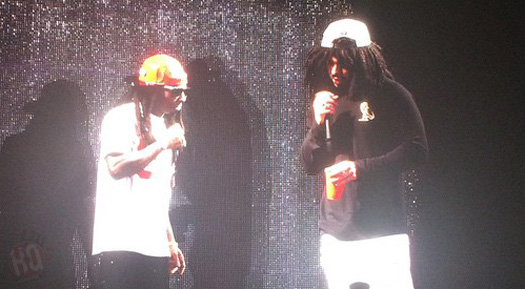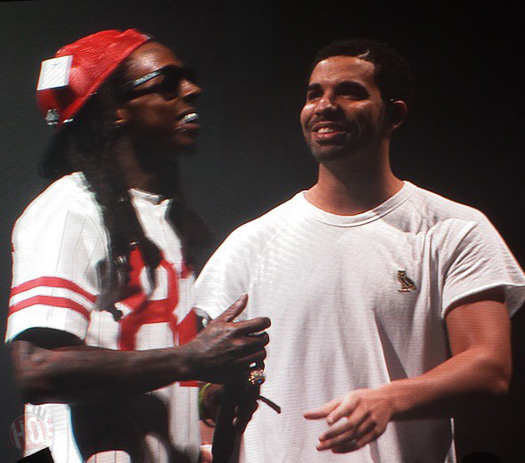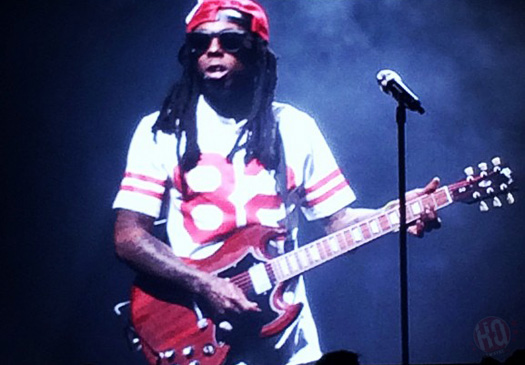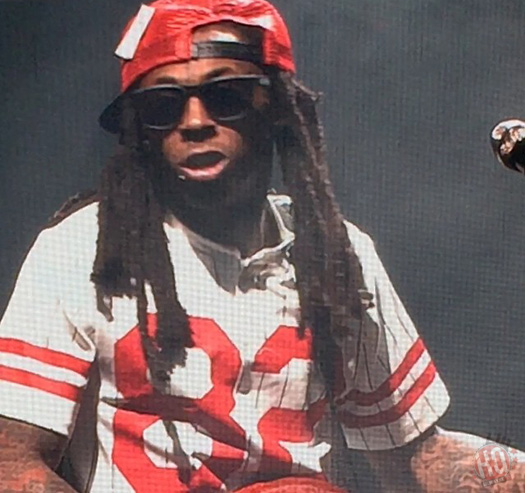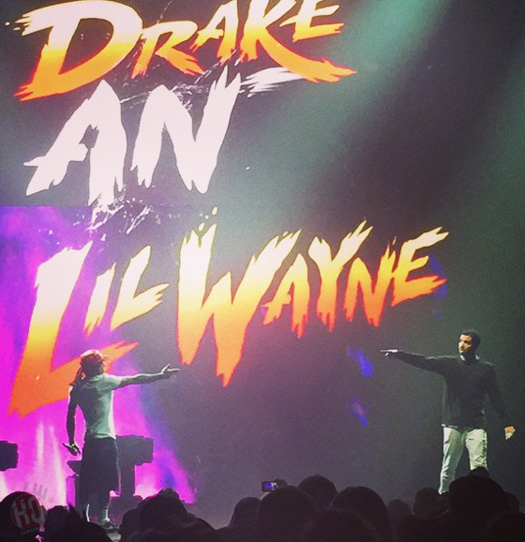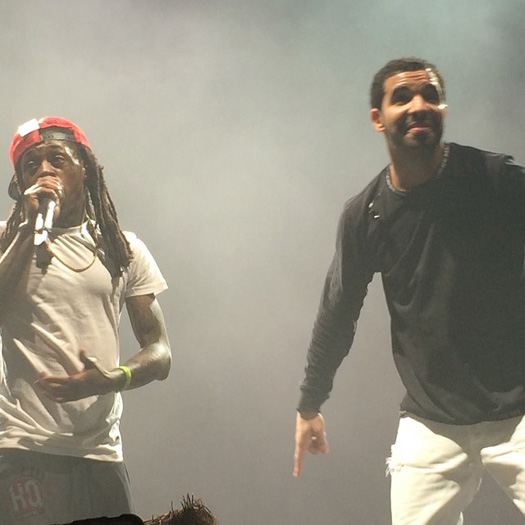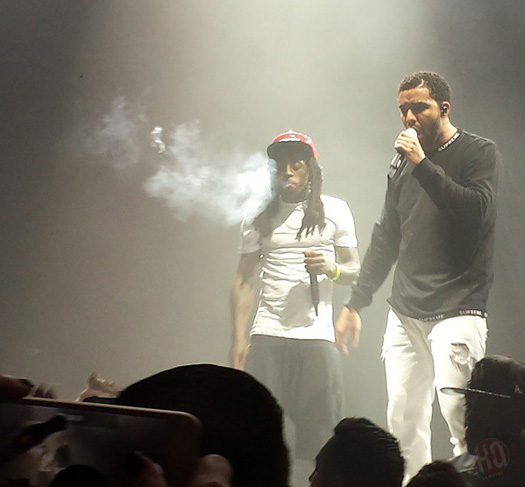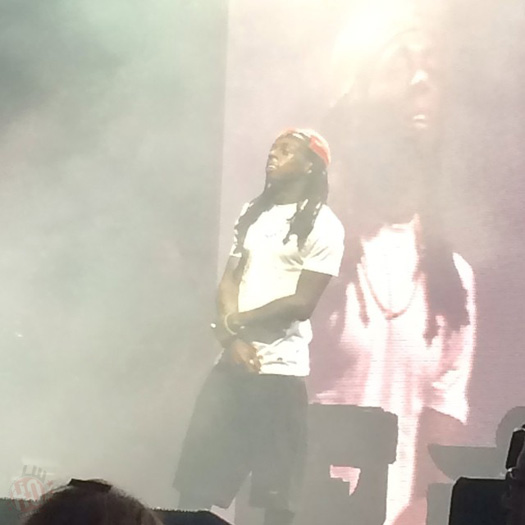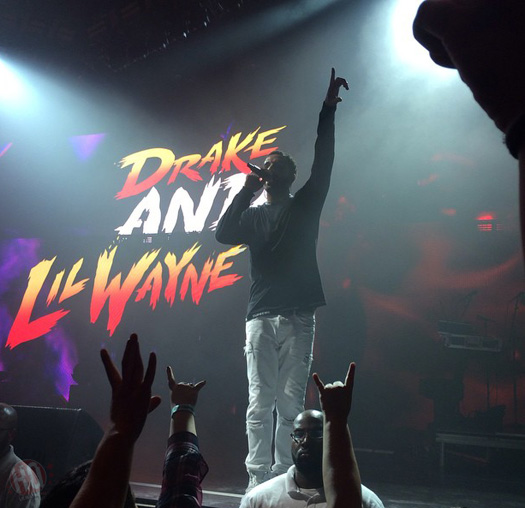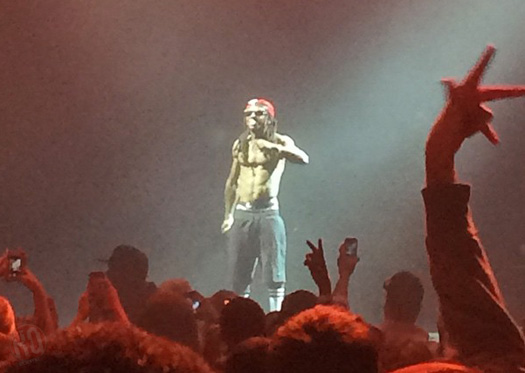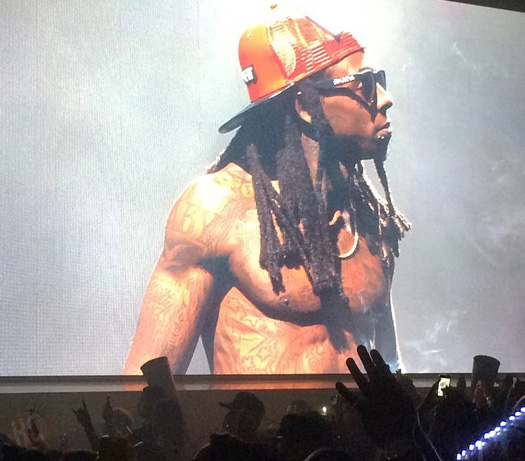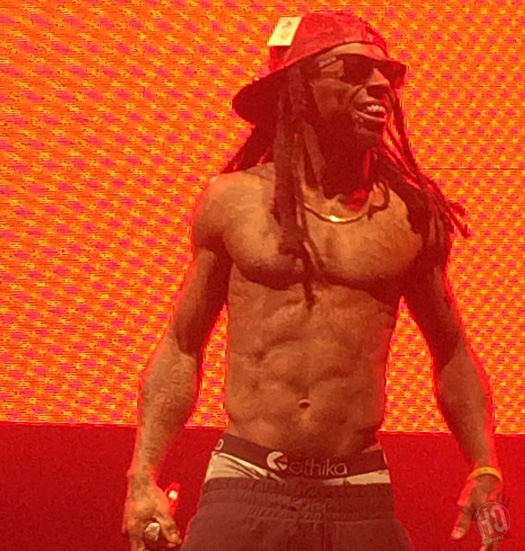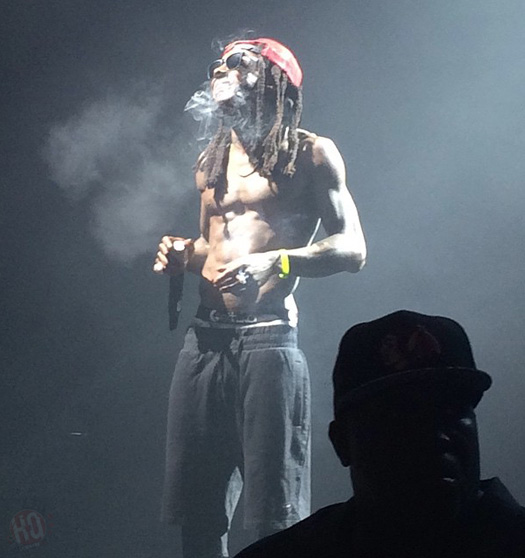 Photo credit: Aileen Reyna, AJ Medina, Amy Tran, Brandon Caldwell, Clayton Kimbrew, Lexi Hart, Meghan Hernandez, Patrick Laborde, Renee Rios, Saboor Daheri, and Sade Passmore.