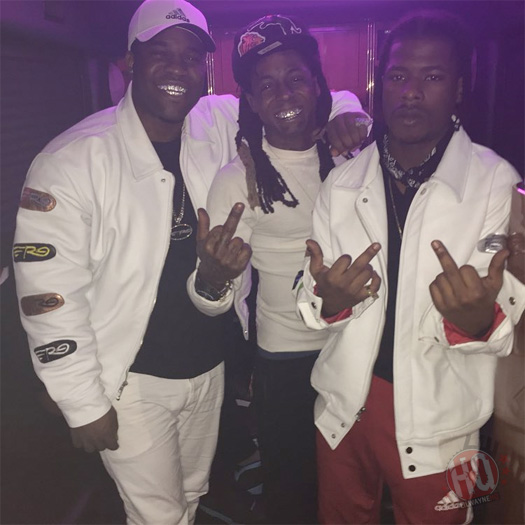 A$AP Ferg recently chopped it up over Skype with DJ Semtex for an episode of his "Hip Hop Raised Me" podcast.
During their conversation, Ferg spoke on how his "No Ceilings" collaboration with Lil Wayne and Jay Gwuapo that was produced by AXL Beats came about, as well as how close he was to asking Skepta and Octavian to feature on it.
The Harlem rapper also discussed "having the G.O.A.T. [Lil] Wayne jump on a [UK] drill joint" and revealed Wayne sent his verse back to him the following day after first sending the track! You can check out exactly what Ferg said in the video below.