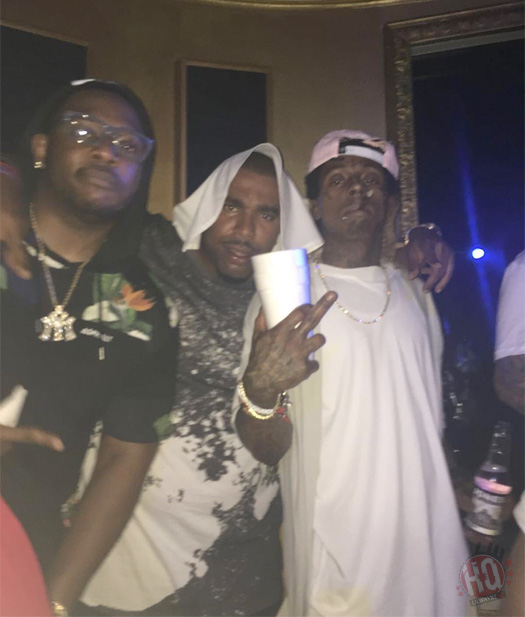 More details have surfaced online about Lil Wayne's upcoming interview with Noreaga and DJ EFN for their Drink Champs podcast.
N.O.R.E. has revealed on Twitter that their conversation with Tunechi will definitely be 2 hours long and possibly even reaching 2 hours and 30 minutes. He also promised that this will be Tune's funniest interview to date.
EFN mentioned that the podcast will drop in under 2 weeks time, as well as that it will arrive around the release of Weezy's forthcoming Funeral album. He even confirmed that Wayne discusses Funeral in their conversation! Are you looking forward to the special episode of Drink Champs?