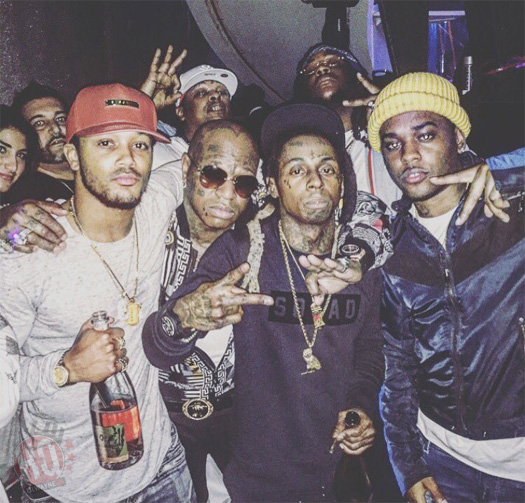 Romeo Miller recently sat down with Essence for a one on one interview that you can check out below.
During their conversation, Romeo mentioned that he is going to reach out to Lil Wayne to record a verse on his upcoming single titled "Idol" as he wants to bring back the "vintage New Orleans sound" back.
Miller even revealed that his father Master P, who is also the founder of No Limit Records, will be featured on the single too!