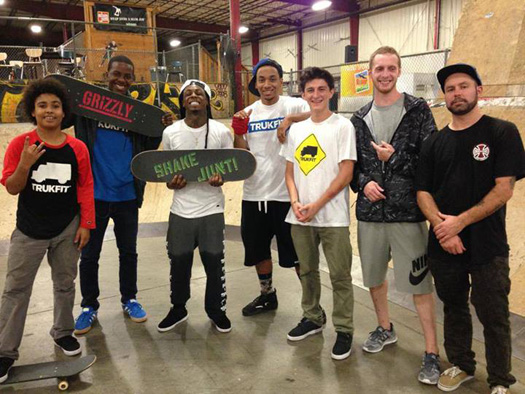 For a new episode of "The Nine Club", Chris Roberts, Roger Bagley and Kelly Hart all chopped it up with special guest Kyle Berard.
While on the show, the professional skateboarder told a story about going on tour with Lil Wayne all summer long in the USA and Europe back in 2013.
Kyle also revealed he was on a tour bus with Mack Maine and Gudda Gudda, as well as why Wayne is such a cool dude, which includes him sending a "Merry Christmas" text message the other day!