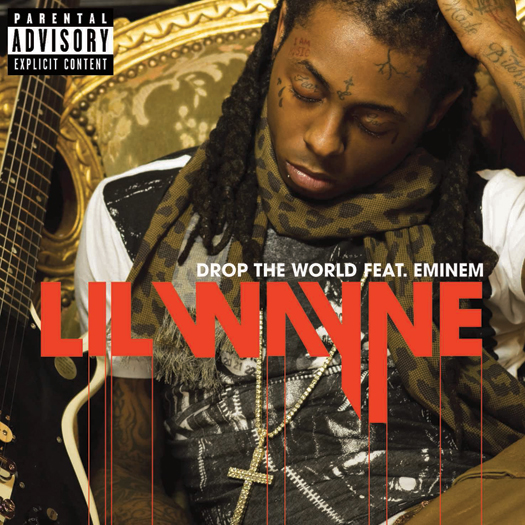 According to the RIAA, Lil Wayne's "Drop The World" single featuring Eminem was certified quadruple Platinum last month on April 10th.
This means that the Rebirth cut has been purchased over 4 million times since being released just over four years ago at the very end of 2009.
Congratulations to both Weezy and Shady on this great accomplishment! Click here to read the lyrics for "Drop The World"!