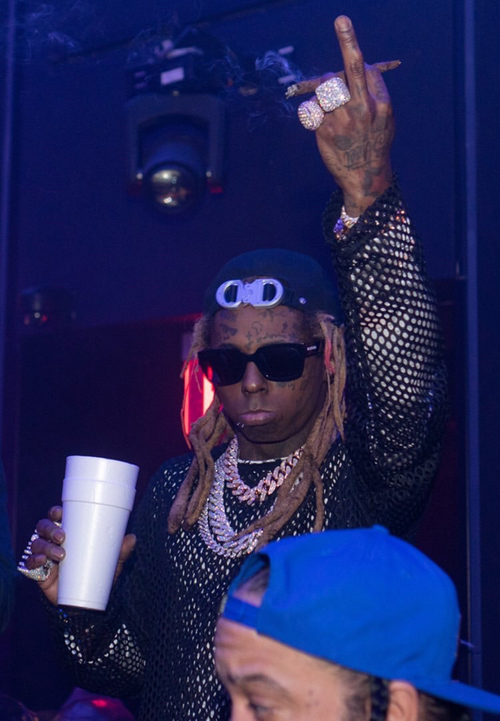 It's that time of the week again! Today's "Feature Friday" installment is a track from Freekey Zekey called "This Girl" featuring verses from Lil Wayne and Jim Jones.
This song was recorded at the end of 2008 for the former Dipset member's L.I.E (Loyalty Is Everything) project, which never saw the light of day.
"It smell like potpourri, yeah that pussy great; And shawty body shaped like a figure 8; She 'bout to get ate – 7, 6, 5, 4, 3, 2, 1; And I won't stop until she cum; And I just mop up with my tongue"
You can listen to "This Girl" below.