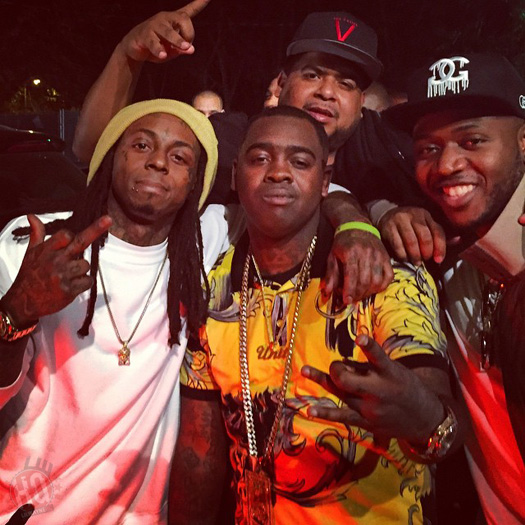 Kidd Kidd recently sat down with B High from Hot 107.9 to chat about his relationship Lil Wayne, his new mixtape called Fuk Da Fame, his "New Warleans" documentary, working with 50 Cent, and plenty more.
At the 11:15 mark of the interview, Kidd Kidd speaks on the Sqad Up days. At the 14:40 mark, Kidd speaks on Weezy's work ethic. And at the 18:40 mark of the conversation, he discusses how his and Tune's "Ejected" song came together.
You can check out the full interview after the jump below!