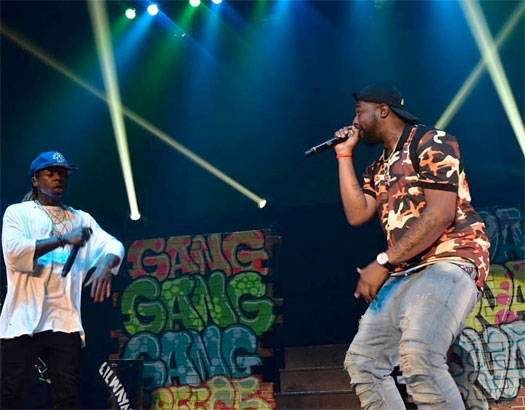 Earlier this year, Jay Jones sat down with Sheba Songz for a one on one interview with Q93 radio station in New Orleans, Louisiana.
During their conversation, which you can watch after the jump, Jay revealed how he got connected to Lil Wayne and signed to Young Money.
Jones also discussed his "Go Crazy" single featuring Wayne, as well as called his YM boss "The G.O.A.T." and said he is "extra competitive"!