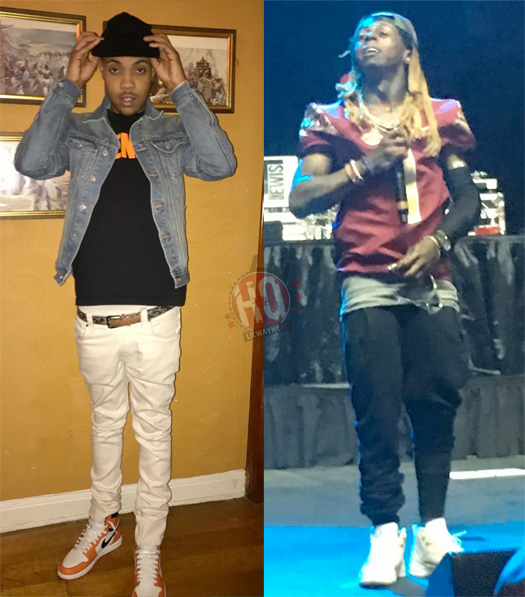 Back in 2016, G Herbo revealed his favorite ever verse in hip-hop belonged to Lil Wayne on his "Hot Shit" collaboration with Juelz Santana. However, he recently appeared on Pitchfork's "VERSES" series and announced that his favorite verse has now changed to be Wayne's "Ride For My Niggas" aka "Sky Is The Limit".
The Chicago rapper then went on to break down the wordplay and recite the Da Drought 3 song, which is a remix over Mike Jones' "Mr. Jones" beat. Herb mentioned that the lyrics still give him chills to this day and not many tracks do that to him, as well as recalled the first time he heard it.
You can watch G Herbo discuss his favorite ever verse after the jump below! Is "Ride For My Niggas" your favorite verse/song in hip-hop?