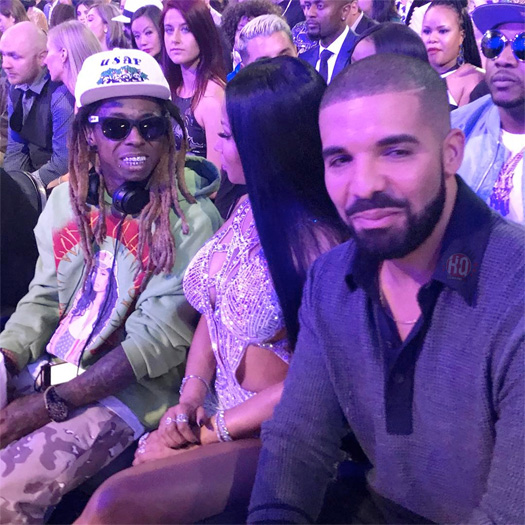 American journalist Ari Melber recently quoted Lil Wayne to attack the current President of the United States, Donald Trump, and his greed on MSNBC.
The MSNBC Chief Legal Correspondent referenced Weezy's lyrics from his "I'm On One" verse: "Too much money ain't enough money".
You can check out Ari quoting Tunechi on MSNBC in a clip after the jump below! Pretty cool right?