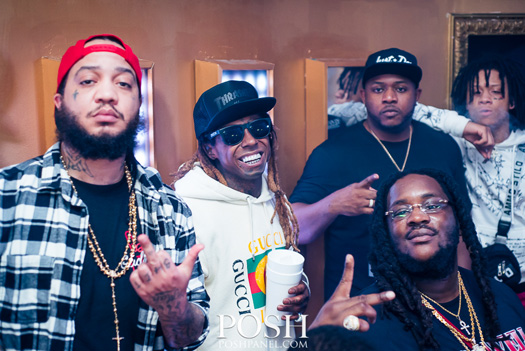 A couple of months ago, Trippie Redd visited the Billboard offices to promote his upcoming ! album, due to be released on August 9th.
During their interview, Trippie mentioned his "Hell Rain" collaboration with Lil Wayne and HoodyBaby will not appear on his new project after it leaked online in May.
However, there will be a song paying homage to Tunechi on !, which will be called "Lil Wayne". Redd also revealed that Tha Carter IV is his favorite Tune album!