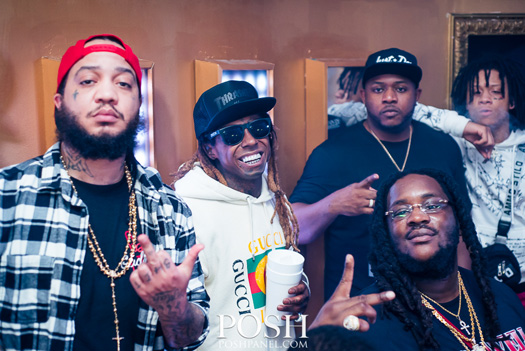 Last month, we heard a snippet of Lil Wayne's verse and then a longer sneak peek of an upcoming Trippie Redd song featuring Wayne and Young Money artist HoodyBaby.
Now Trippie has played the full track, which was produced by Cardiak, during an Instagram Live session with his fans.
You can check out the full record that is rumored to be called "Rainfall", "Hell Rain" or "Rain Falls Down" being played live after the jump below! Are you feeling it?