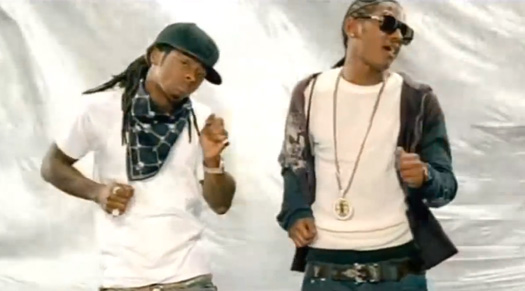 Lloyd sat down with VIBE last month to appear on their "Then And Now" series and break down the stories behind his biggest hits, which you can watch below.
At the 3:15 mark, the New Orleans-born artist discusses Lil Wayne picking him up after one of his concerts at Mama's Prime Time in Atlanta in his stretch Hummer limousine and singing his "I'm A G" song word for word to his face, as well as letting him know that this was his favorite song at the current time.
The R&B singer-songwriter also revealed how his "You" single featuring Weezy came about in 2007 after originally having Tango Redd on the song. This involved Hurricane Katrina and Lloyd spending his own money to promote the collaboration on radio stations. He even mentioned Tune sent him his verses for "You" back on the same day that he reached out to him for the feature!