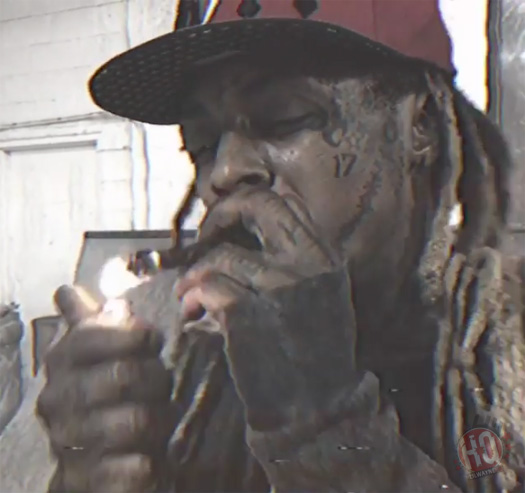 A few weeks ago, Lil Wayne had a few skateboarding sessions with YoYo and Spanish Mike in Los Angeles, California.
Two clips from their skating sessions, which you can see below, have surfaced online including one of Weezy and YoYo comparing themselves to cars.
Tunechi even tells the camera that he used to own a Nissan Pathfinder back in 1994 before then upgrading to a Lexus, then to a Mercedes, then to a BMW, and then to a Hummer!