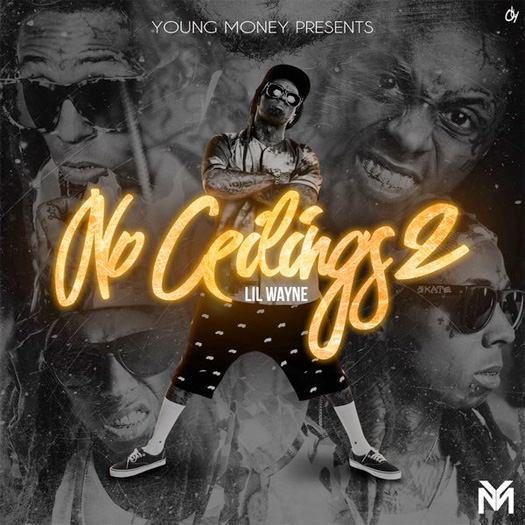 As of right now, it looks like both King Los and Turk are going to be featured on Lil Wayne's upcoming No Ceilings 2 mixtape, due to be released later this month on Thanksgiving Day (November 26th).
Los previously hinted that him and Mr. Carter have a collaboration on the way and it looks like it will be appearing on the sequel to No Ceilings as he recently tweeted: "No ceilings 2… [for Kings only]".
The former Hot Boy, Turk, shared a screenshot of a text conversation he recently had with Tunechi that you can check out below. Turk can be seen asking Tune to send him a song for him to jump on.
Not longer after the second installment of Wayne's No Ceilings mixtape series was announced, ILoveMakonnen went on Twitter to tweet: "No ceilings 2, all will be right in the world again".