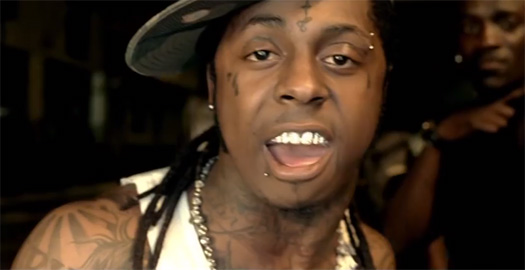 I have chosen Akon's "I'm So Paid" single featuring Lil Wayne and Jeezy for this week's "Feature Friday" edition.
The Detail-produced track, which was released in 2008, appears on Akon's third studio album that came out in the same year, Freedom.
"Yeah, I'm ballin', we ball out; Ball till we fall until the ball bounce; I send some niggas with guns at y'all house; Only to find out you live in a doll house, damn"
You can watch the official "I'm So Paid" music video below that was directed by Gil Green. Click here to read the lyrics.