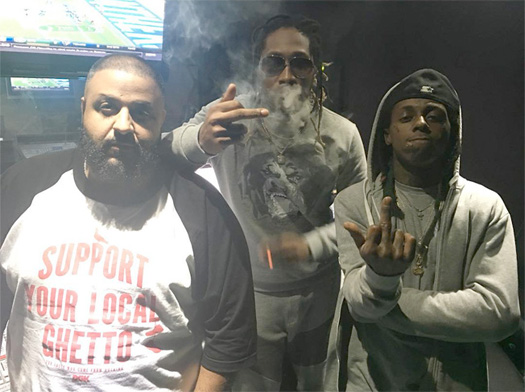 Lil Wayne will be featured on the upcoming official soundtrack for the remake of the 1972 movie, Superfly, which was directed by Director X.
The soundtrack is being executive produced by Future, so maybe we will hear a new collaboration from the Astronaut Kid and Weezy on it?
You can check out a trailer for the Superfly film that reveals Weezy will be included on the soundtrack below. It will be released on June 15th!