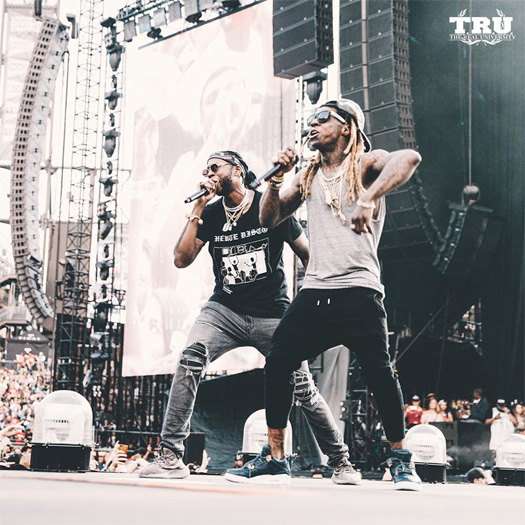 DJ Toomp recently sat down with B. High for a one on one interview, which you can check out below.
At the start of their conversation, Toomp spoke about producing a track for 2 Chainz and Lil Wayne's ColleGrove 2 joint album that also features Benny The Butcher.
The Atlanta record producer, songwriter and DJ mentioned the instrumental includes a "classic soul sample chopped up", so more than likely it is the "La La La" song that we heard a preview of 2 years ago which he is talking about!