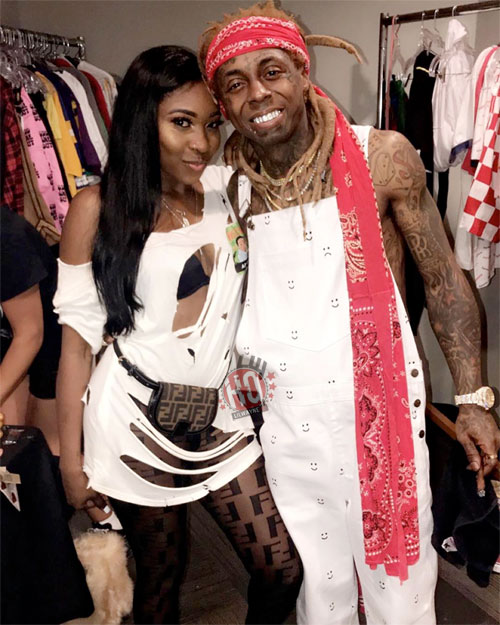 Here is another new solo Lil Wayne song that surfaced online not long after "Lil Weezyana Fest" ended.
This track, which samples Naughty Boy and Sam Smith's "La La La" collaboration, is titled "Blood Klot" and is a leftover from Weezy's No Ceilings 2 mixtape that was released in 2015.
You can stream "Blood Klot" after the jump below! What are your thoughts on the record?