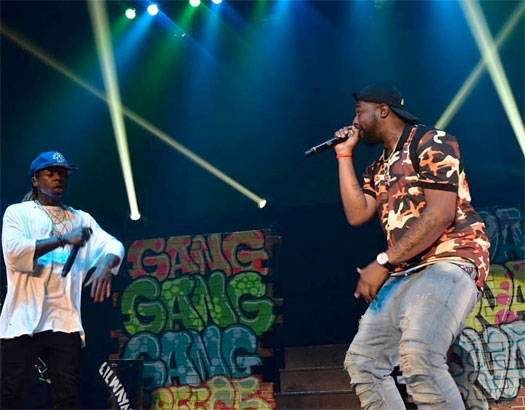 Jay Jones has released a new documentary called "Late Nights, Early Mornings", which was directed by Flot and shot by B Dragon.
At the beginning and middle of the mini film, which you can watch below, Lil Wayne appears on FaceTime with Jay's father Ronald "J-Dawg" Jones.
There are also appearances from Mack Maine, actor Jason Mitchell, PJ Morton, Nesby Phips, Fee Banks, Jay Jones' grandma, and more.
During the documentary, Jones revealed it is a dream for him to record music with Tunechi that he has not yet woke up from, as well as spoke on how Tune goes to the studio for 26 hours straight and then heads to the skate park!