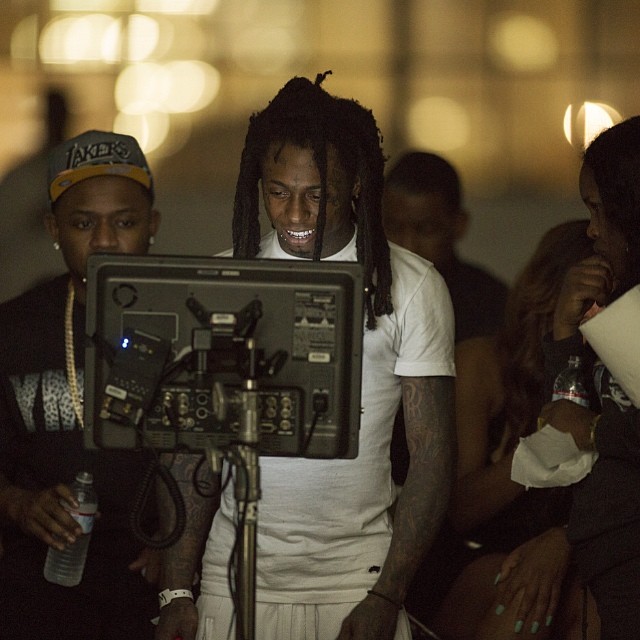 Mack Maine recently chopped it up with Complex to share some details about Lil Wayne's brand new album, Funeral, which you can read in full below.
During their interview, Mack confirmed that Weezy was more involved with this project, they have already shot a music video for "Mama Mia" that is being directed by Mike Ho, there was a feature from DaBaby that didn't make Funeral because of a clearance issue, and there was even a collaboration with Young Thug that was left off the album because Thug wanted to record fresh vocals.
The Young Money President also revealed why Funeral was a few hours late with its release, how he picked the tracklist for the project, how their relationship with XXXTentacion's family developed, why Tunechi first thought 21 Savage was a group, his vision for YM this decade, who is currently on the record label, Nicki Minaj's upcoming album, and much more!