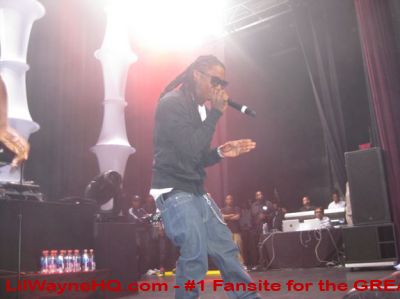 Supposed to be hitting radio/iTunes on Friday.

Are you focused?

In collaboration with some More Than A Game movie event with Lebron.

Don't worry Lebron, get em next year… – Weezy on "Kobe Bryant"
Looks like we will be getting a Lil Wayne, Drake, Kanye West and Eminem collobartion record this Friday!
Anyone else fuckin' excited? 😀
Via: NahRight