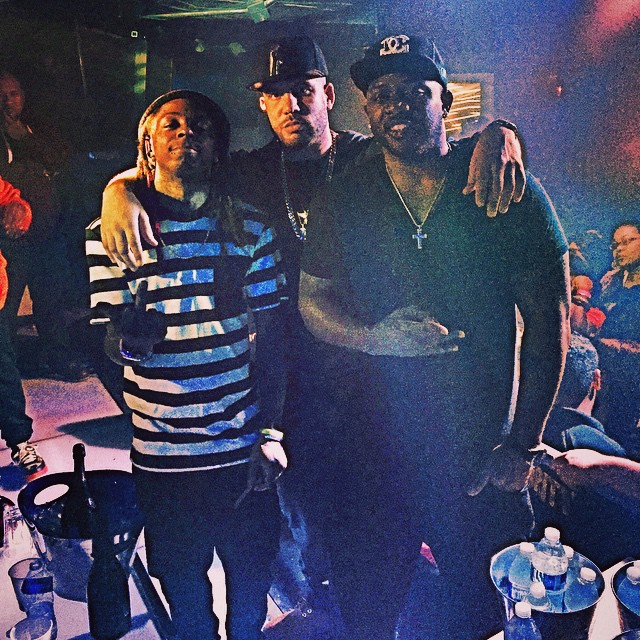 DJ Drama recently chopped it up with Jay Z's website Life+Times for an interview about his Gangsta Grillz mixtape series, his upcoming projects, and more.
During this interview, Drama spoke on Dedication being a classic mixtape, as well as confirmed that him and Lil Wayne will do a Dedication 6 tape, but he doesn't have a release date for it yet.
You can read exactly what DJ Drama said after the jump below!