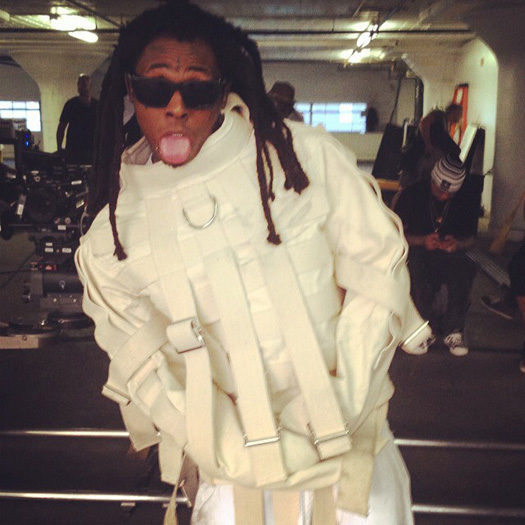 Producer DVLP recently chopped it up with Jay-Z's Life+Times website for an interview, which you can read below.
DVLP discussed producing "Side Bitch", being a fan of Lil Wayne, Tha Carter V, how he first met Wayne, being one of the first producers to work with him after he was released from Rikers Island, and more.
The producer also mentioned that Tunechi seems to be back to his old self after they had a studio session lately, the "Blunt Blowin'" song came from lyrics that Tune had wrote down while he was locked up, and Rick Ross' "Rich Forever" track was originally going to be the intro to I Am Not A Human Being II after Weezy laid vocals over the beat!