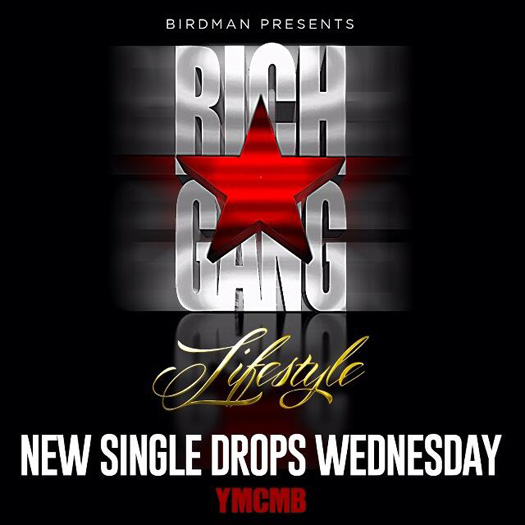 Less than a year after the first Rich Gang compilation was released, Birdman has already started work on the second Rich Gang album. Baby announced that the first single off the project will drop on Wednesday, May 28th.
There is no word just yet on which music artists will be on the song, but what we do know is that the record is called "Lifestyle" and it was produced London On The Track.
The producer also posted up an Instagram video of him previewing the beat, which you can watch below. He mentioned that "two of da biggest artist in da game" will be on the single, so that's got to mean Lil Wayne is one the features, right?