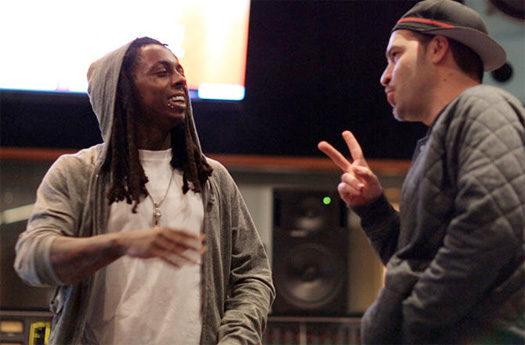 Infamous recently chopped it up wit DJ Booth about his work on Lil Wayne's new album, Tha Carter V, especially the "Mona Lisa" song featuring Kendrick Lamar.
The producer discussed when Tunechi first started working on "Mona Lisa", how they decided to put Kendrick on it, working on the beat and vocals during the 4-year lawsuit, how it feels now that the collaboration is finally out, and more.
Also during their conversation, Infamous revealed that there was 35 seconds taken off of "Mona Lisa", so when they shoot a music video, he thinks those 35 seconds will return. The producer even added if C5 hadn't of come out this year or next year, he would of leaked the track himself, as well as that there is so much more Weezy music on the way!