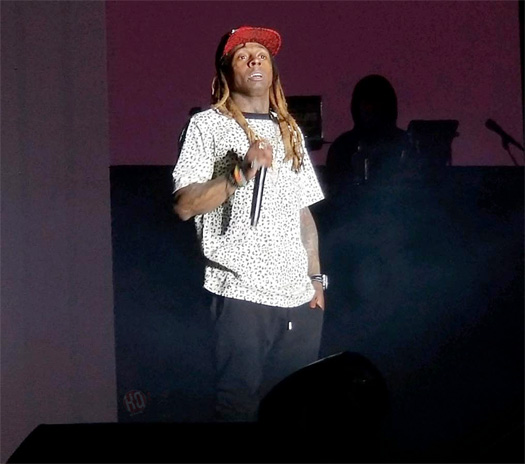 Lil Wayne headlined the 2nd annual Mala Luna Music Festival at Nelson W. Wolff Municipal Stadium in San Antonio, Texas on October 28th.
During his set, Weezy performed "John", "Got Money", "I'm Goin' In", "Bitches Love Me", "Loyal", "Rich As Fuck", "Rollin'", "No Worries", and more songs live for everyone in the crowd.
You can check out some footage of Tunechi's live performance at this year's Mala Luna Music Festival after the jump below!