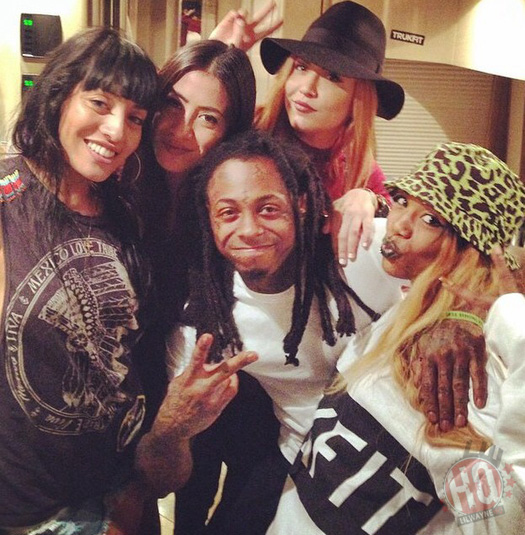 Over the weekend, Lil B took part in a lecture at the Massachusetts Institute of Technology university in Cambridge. When it was Q&A time, one of the students in attendance asked B who he had a close connection with in the music industry.
Lil B answered Lil Wayne, Mack Maine, and Diddy before telling a story of how at one point in his career he was hanging around and chilling with Wayne years after he had put Weezy on the cover of one of his projects back in 6th grade.
If I were to guess, I would say this time was around when Tunechi was recording his Sorry 4 The Wait mixtape. If you don't recall, Lil B was featured on "Grove St. Party" off that tape. You can read exactly what B said about Tune below!