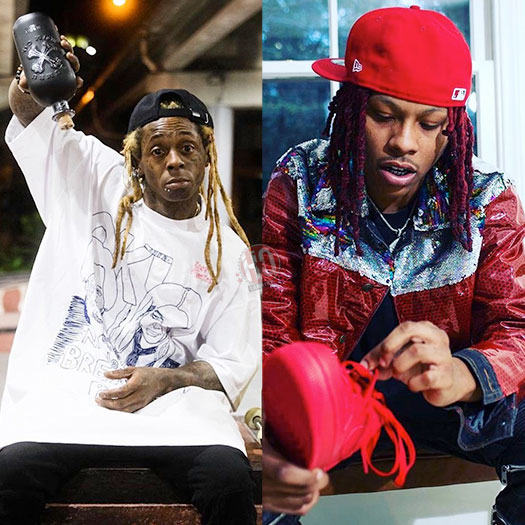 It looks like Lil Wayne is one of Mike Zombie's favorite music artists after what the New Jersey native recently shared on social media.
When asked who his top 3 artists are on his Instagram Story, the producer behind songs like "Started From The Bottom", "These Demons" and "A.I. With The Braids" said the following:
"Me, Eminem, Lil Wayne"
You can can check out a screenshot from the rapper and producer's Insta Story below! Would you like to see Wayne jump on more of Mike's beats?