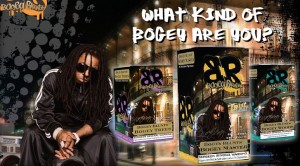 Rapper Lil Wayne will be seen endorsing a new range of cigars – specially made for smoking marijuana.
According to the Hip Hop Weekly magazine, the Lollipop hitmaker is a well-known advocate of the drug.
He's a huge fan of Bogey Blunts and thus has allowed manufacturers to use his image on the packaging, reports Contactmusic .
The cigars are made with leaves that can be easily unrolled for users to add their own tobacco.
Shout outs to The Times Of India and forum thread: https://www.lilwaynehq.com/forums/viewtopic.php?f=5&t=29