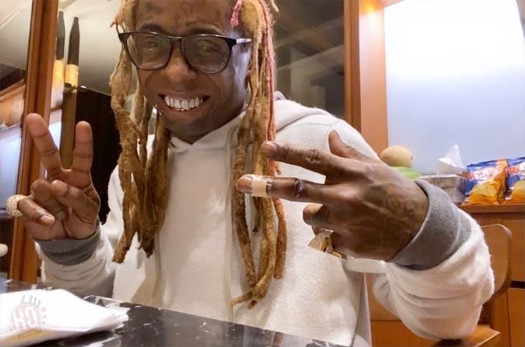 During ESPN's Monday Night Football on October 5th, Lil Wayne made an appearance on the "Tailgate" show to chop it up with Jason Fitz and Field Yates.
Weezy talked all about his love for the Green Bay Packers, how he copes with being on tour and performing at the exact same time the Packers are playing, and his expectations for the Packers this season.
At the end of their conversation, Tunechi also confirmed he is currently working on his forthcoming No Ceilings 3 mixtape. Check it out below!