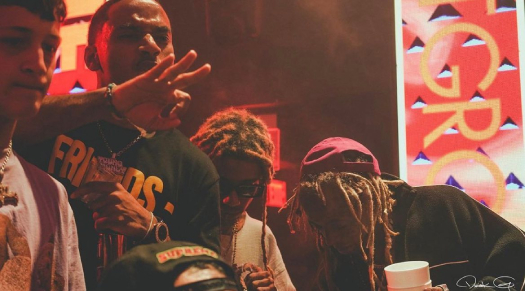 Drizzy P recently sat down with Gabe Pabon for a one on one interview with the On The Radar radio show.
While on the show (check it out below), Drizzy spat a freestyle and also talked about officially signing to Lil Wayne and Young Money in September last year.
The new YM signee also discussed where it all started for him, how he first met Wayne in April 2021 after his manager Geedy met Mack Maine the year before, learning to never get comfortable from being around Weezy, his stage name, upcoming album, the favorite moment of his journey so far, and much more!