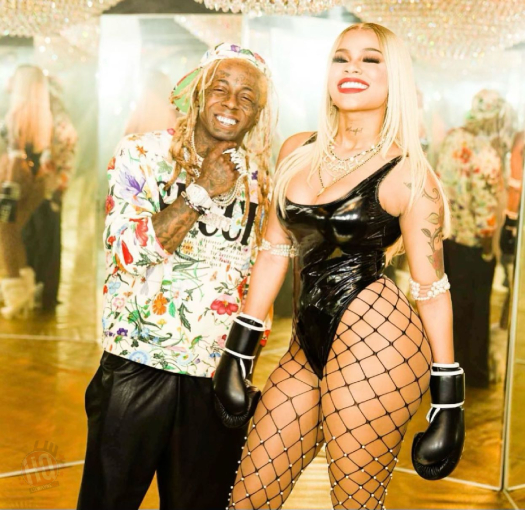 Mellow Rackz recently sat down with Gabe Pabon for a one on one interview with his On The Radar radio show.
During their conversation, Mellow spoke on how she first got signed to Young Money through XXXTentacion's mother, advice she has received from Lil Wayne, and meeting Drake for the very first time at Wayne's 39th birthday party.
You can check out their full convo in a video after the jump below that also includes Rackz talking about an upcoming collaboration with UK rapper M24, feeling like she does not get enough recognition, and more!