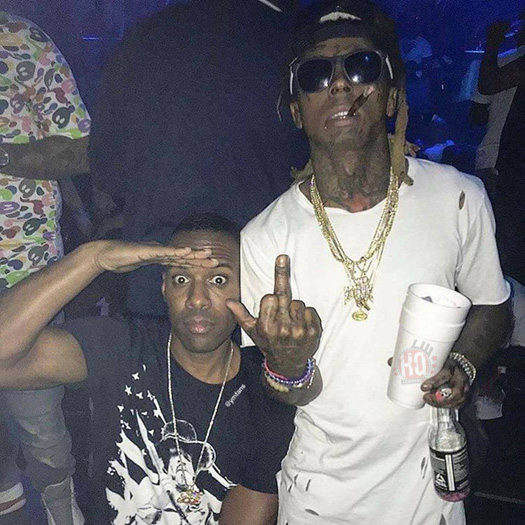 Lil Wayne's "Gone 'Til November: A Journal of Rikers Island" book has been out for 2 weeks now and in the memoir, there is a serious passage titled "Harshness" that you can read below, courtesy of Rolling Stone.
In the shocking passage, Wayne recalled contemplating suicide by writing he has never been so close to taking his own life before. He also mentioned that he had witnessed a kid while locked up trying to take his own life and how that opened up a new reality for him.
If you haven't done so already, click here to purchase "Gone 'Til November" online! Has anyone read all of Weezy's journal yet?