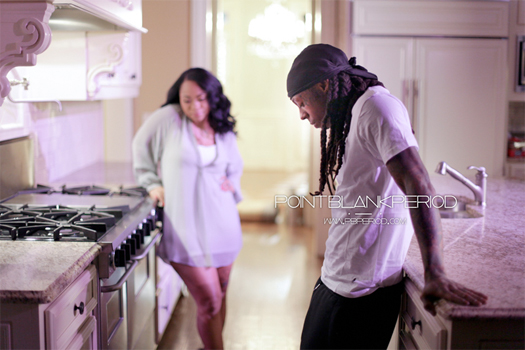 Over the past 2 months, Nivea has participated in a few interviews; one was a special with BET, one was with Frank & Wanda on their In The Morning radio show, and the final one was with Power 105.1's The Breakfast Club.
During these conversations, which you can watch below, the Georgia singer shared the story of how she first met Lil Wayne, which was when he told his record label he wanted to do a song with Nivea, but then telling her deep down that he just wanted her mobile number.
Nivea also spoke on her relationship with Wayne, being proposed to twice by him and wearing the engagement ring in her "Laundromat" music video, motherhood, Tunechi never being late with a child support payment, working with Tune on "Dope New Gospel" off Tha Carter V, not being paid for her feature yet, and plenty more!