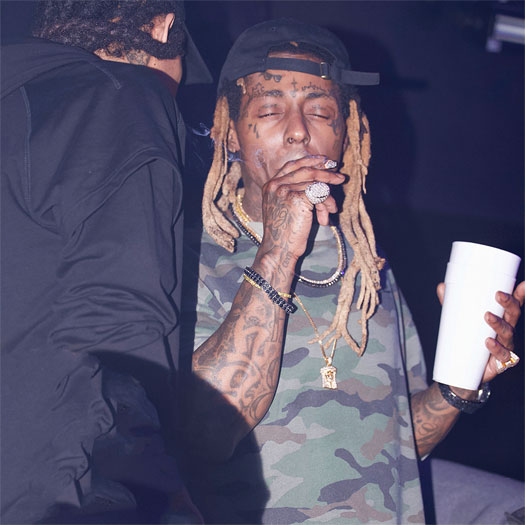 Remember when Lil Wayne was due to headline the 2nd annual Fall Ball at the Colonial Life Arena in Columbia, South Carolina last year and he ended up not performing because he didn't want to be searched or go through a metal detector to enter the arena?
Well, the court battle between Wayne and the concert promoters All For One is finally over after a settlement was reached, which cannot be released to the public. According to The Post and Courier newspaper, the promoters wanted Weezy to pay back the $65,000 advance he was given out of his $110,000 payment to perform for 40 minutes and to pay their legal costs.
The lawsuit claimed Tunechi's representatives accepted the security screening and they all tried to work on a agreement for an hour before Tune left in his limo. The court documents even reveal Mr. Carter was refused a request to use the bathroom inside the Colonial Life Arena. After he left without hitting the stage, All For One did not pay Lil Wayne the remaining $45,000 of his payment!
Photo credit: Aurelio (Relz).