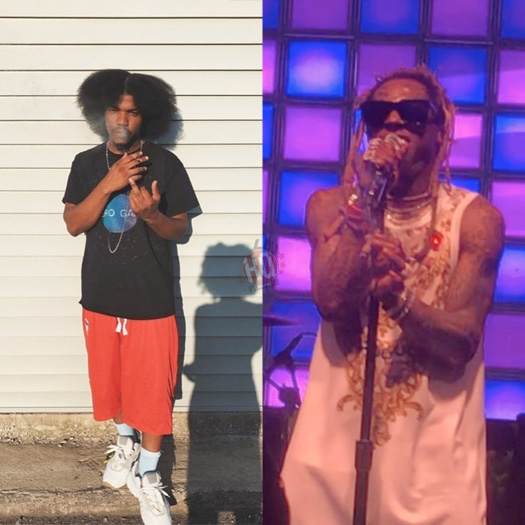 Smino recently appeared on the latest socially distanced episode of "Trending Topics" by Pigeons & Planes.
At the start of their conversation, Smino revealed he grew up on "Mixtape Lil Wayne" and called the now 14-years-old Dedication 2 project his favorite mixtape of all time.
"Dedication 2, that was my favorite mixtape ever… to ever be released in life in anything that's called a mixtape."
The St. Louis music artist also named No Ceilings as his second favorite tape from Wayne. You can check out everything what he said in the video after the jump below!