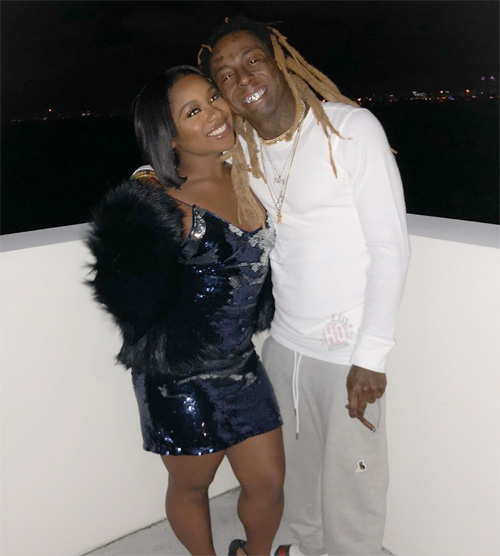 Shy Glizzy recently stopped by Pigeons & Planes to appear on the newest episode of "Trending Topics", which you can check out below.
At the start of the conversation, Shy spoke on Lil Wayne after seeing one of his old tweets that read: "This @LilTunechi concert is so much inspiration. I can't wait til tha day I'm performing at sold out arenas."
Glizzy then went on to call Tunechi his "favorite rapper of all time" and say he believes that Tune is the "best rapper alive to this day" by showing off his work ethic, as well as changing the rap game!