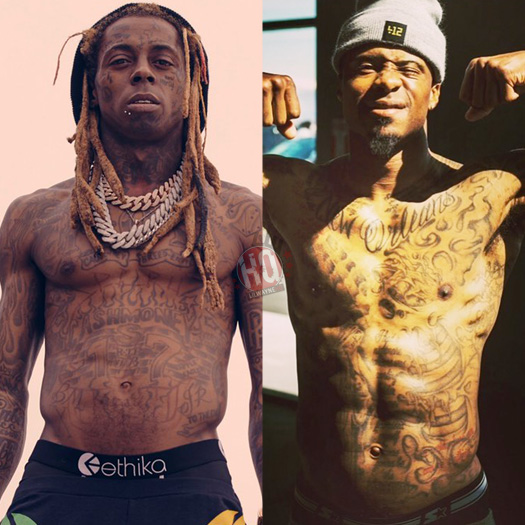 Ivan "Ike" Taylor was a guest on The Pat McAfee Show a few weeks ago and he revealed something amazing during their FaceTime conversation.
The former American football cornerback for the Pittsburgh Steelers explained that he had an iPod Nano hooked up in his shoulder pads that linked to his helmet via Bluetooth, so he could listen to music throughout the games.
When asked what music he was listening to, Ike said "it was Lil Wayne all day" including the Sqad Up songs. He also mentioned that this was "so illegal" and he had a 500-song playlist of Wayne. Check it all out below!