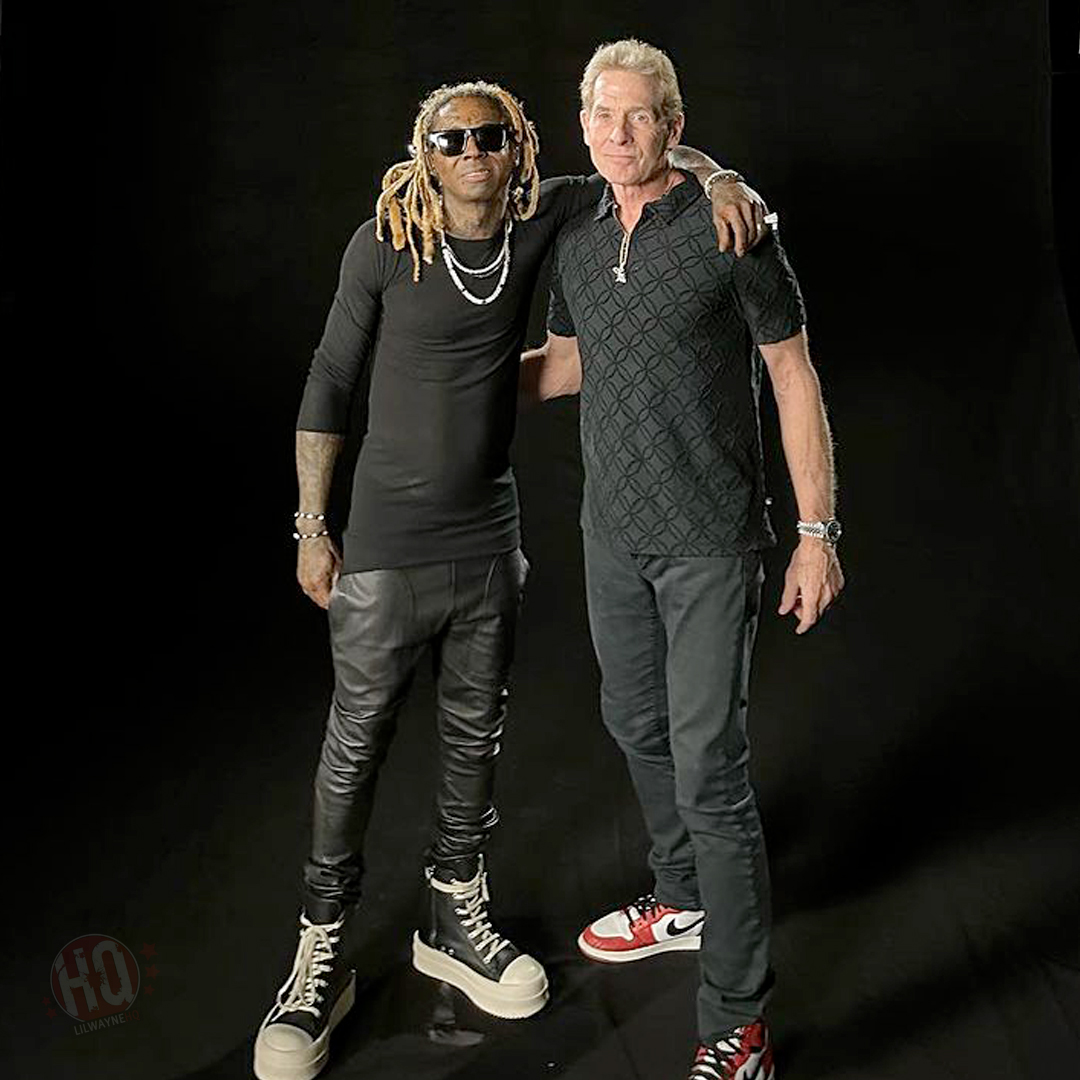 Lil Wayne made an appearance on Fox Sports 1's "Undisputed" talk show yesterday (September 22nd) to chop it up with Skip Bayless on air, which you can watch down below.
At the start of their conversation, Weezy confirmed his Tha Fix Before Tha VI project will have a few new songs on it to satisfy us fans as Tha Carter VI is currently waiting on some tracks to be cleared. He also added that the new music on Tha Fix Before Tha VI are leftovers from C6 and records that were recorded specifically for it.
Also in their sit-down convo, Tunechi talked about the reaction he has been getting from his "Good Morning" theme song, performing live during the half-time show of the Las Vegas Raiders vs. Pittsburgh Steelers NFL game tomorrow (September 24th), Deion Sanders and if he thinks he would ever go to the NFL, the Colorado Buffaloes, and more!