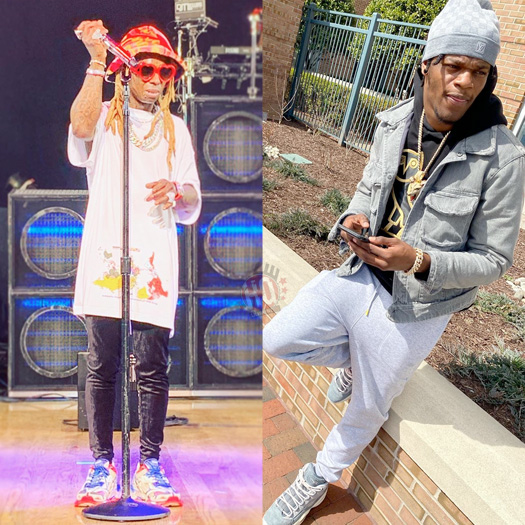 Just the other day, we heard Lil Wayne ask Lamar Jackson to send him a signed cover during the trailer for the new Madden NFL 21 video game.
"I need you to sign that cover for me."
A video has now surfaced online of the American football quarterback signing a big poster of the Madden 21 front cover that features himself on it for "Weezy".
You can check it all out after the jump below! Are you planning to buy this game when it is released on August 28th?