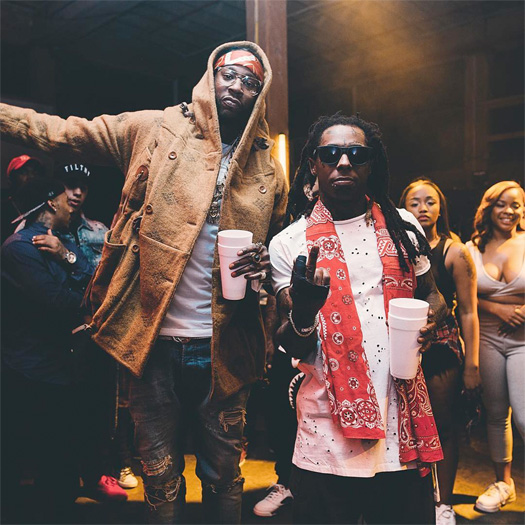 2 Chainz recently sat down with Joe Budden in Atlanta, Georgia for season 2 episode 2 of his "Pull Up" series.
While at Street Execs Studios, Chainz played his forthcoming album for Budden and during their interview afterwards, they revealed that Lil Wayne is a feature on the project.
The upcoming collaboration will be titled "Two-Dollar Bill" and according to Joe, the "Wayne record is crazy". You can watch the interview below and see the two of them talk about the Tunechi feature at the 45:05 mark! Are you excited to hear another song from Tity Boi and Tune?