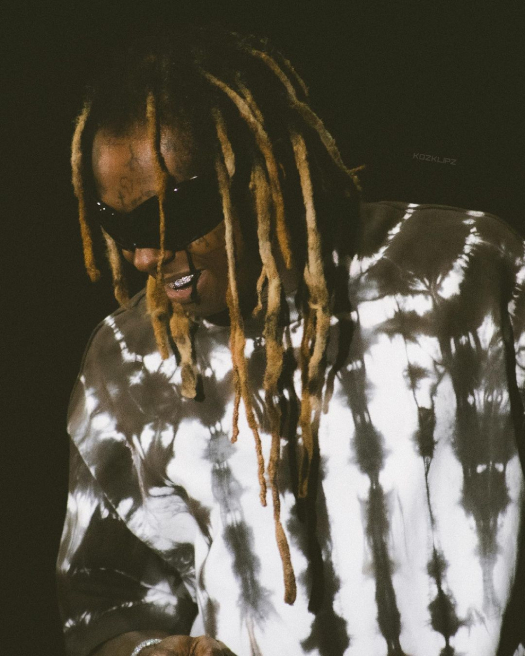 Redd Eyezz from Zoe Pound street gang was one of the recent special guests on the Tippie Toe Podcast, which you can watch in full down below.
From the 19:00 mark of their conversation, Redd talks about having a song with everyone from the original Cash Money Records days including Lil Wayne, reveals how he first met the Young Money CEO in the studio, and says "Wayne [has] always been family".
Later on in their interview at 49:30, Eyezz recalls the time he collaborated with Weezy on the song "Bling Blaw". He says this was the era of Tunechi in his "eating rappers" mode and Tune had just won four GRAMMYs, so he was grateful to receive a free verse as he knew Mr. Carter was charging $150k for a feature verse at this current time!