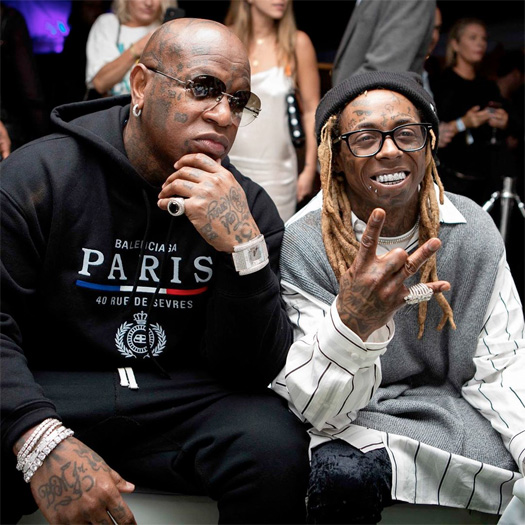 The "Feature Friday" installment for this week is Redd Eyezz' "Bling Blaw" track featuring Lil Wayne and Birdman. This song appears on Redd Eyezz' self-titled mixtape, which dropped in 2008.
"Bitch be honest, your man ain't got no money; And y'all gettin' married, and he went to Jerry; And I went to Paris, and got so many carats; They call me Bugs Bunny, but just call me Young Money!"
You can listen to "Bling Blaw" below.
PREVIOUS: Feature Friday #16