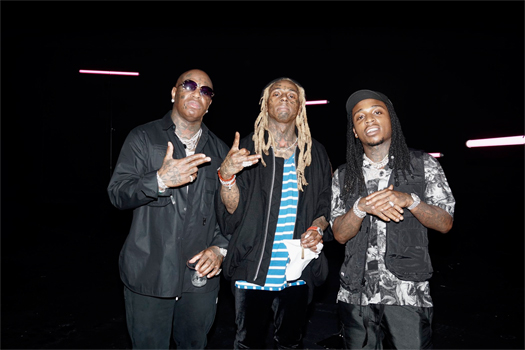 Jacquees recently sat down with B. Dot from MTV News for a one on one interview to promote his new album, King Of R&B.
At the 3:40 mark of their conversation, which you can watch below, Jacquees talked about meeting Lil Wayne for the very first time a few months ago while on set of the "Ride Dat" video shoot.
The Cash Money Records artist explained what it was like to finally meet Wayne, as well as called him his "favorite rapper", a "superstar" and one of his "biggest inspirations"! Would you like to see a collaboration from these two?