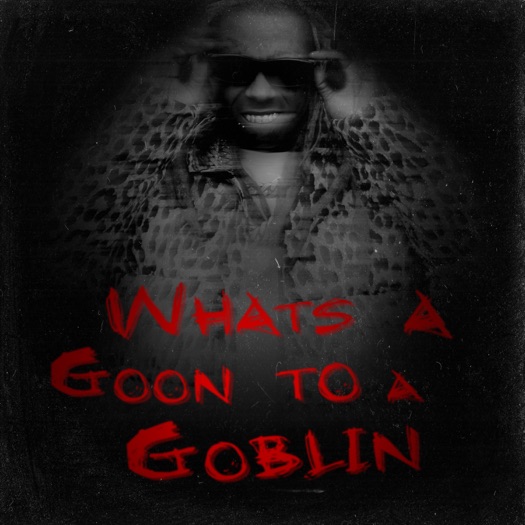 Similar to the Thief In The Night EP yesterday, Lil Wayne has released another 7-track EP on streaming platforms called What's A Goon To A Goblin?.
There is no new music on this project as it includes 7 older Weezy songs from his past albums: "Funeral", "Darkside", "Fireman", "Nightmares Of The Bottom", "6 Foot 7 Foot" featuring Cory Gunz, "Steady Mobbin" featuring Gucci Mane, and "Bastard (Satan's Kid)".
You can stream Tunechi's What's A Goon To A Goblin? extended play after the jump below!