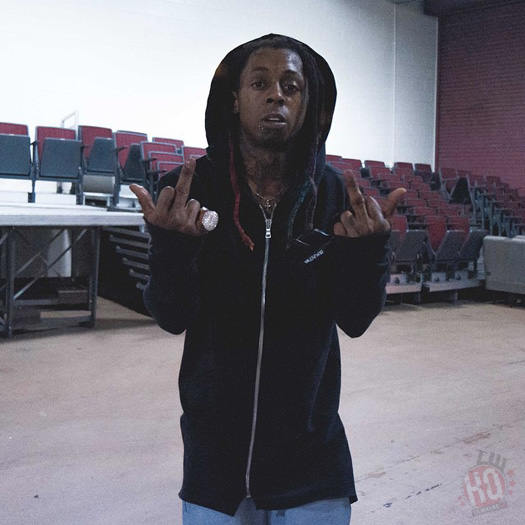 Lil Wayne performed live at Livewire in Scottsdale, Arizona on June 29th for a stop on his "Release Partiez" tour.
During his set, Weezy performed "John", "A Milli", "Rich As Fuck", "Bitches Love Me", "Go DJ", "Hustler Musik", "Lollipop", "Mrs. Officer", "Rollin'", "Ride For My Niggas", "Loyal", "Only", "Truffle Butter", "No Worries", "Sh!t", "Coco", and "Steady Mobbin'" live.
You can watch a recap of Tunechi's full live performance at Livewire after the jump below!